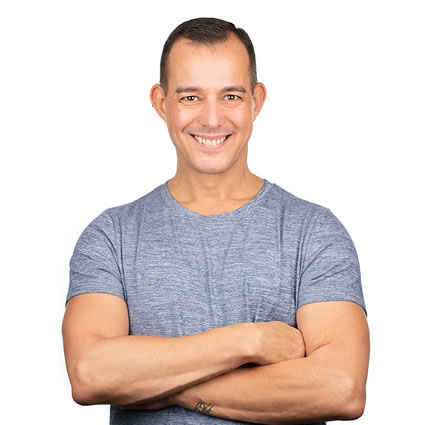 It's not easy to be chiropractor of the year. You have to be committed, consistent, a superb adjuster, and a great mentor. Doctor of Chiropractic Kris Harm is all these things, having won the Chiropractor of the Year award earlier this November by the prestigious UCA organization. Kris is the clinic founder and director of Sensus Health & Wellness in the cozy neighborhood of Fulham in southwest London.
Serving As a Mentor and Guide
Kris has been heavily involved in chiropractic student organizations in recent years, helping solidify his reputation in the field as one of mentorship and guidance. This is especially true of students who may feel discouraged, uncertain, and lacking direction in their future careers.
Given his 25 years experience in the field, he has helped such students find their place in the ever-growing profession of chiropractic around the world.
The Body's Innate Intelligence
Sensus Health & Wellness is a clinic different from the others. Kris, the leader behind it, infuses vitalistic philosophy into the practice of chiropractic as an art. This philosophy states that innate intelligence perfuses every part of our bodies via the nervous system, the system housed by the spine.
The spine is what chiropractors adjust using their hands, removing interference in the nervous system, and allowing this innate intelligence to flow to create healing and wellness. Kris brings this positive philosophy to life with his daily passion, teaching, and care with his clients.
He looks forward to helping you experience maximum health and vitality. Contact our practice today to schedule an appointment.