Meet the Team

Chiropractor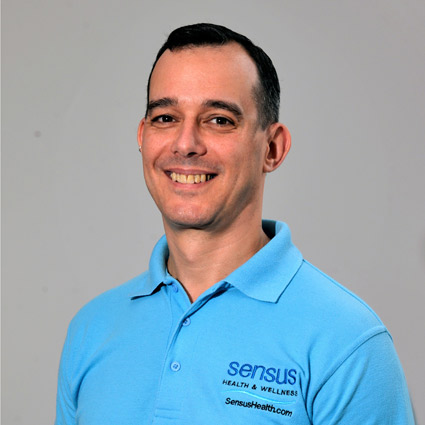 Dr Kris Harm leads chiropractic care at Sensus Health & Wellness. With over 20 years of experience, he has impacted the lives of countless people through his profound knowledge and understanding of chiropractic.
"I Knew, Right Then and There"
At a young age, Dr Kris knew he wanted to help change the world through chiropractic. Initially interested in teaching, his focus shifted to physiology after meeting a successful physiologist and taking a liking to his story. Displaying an interest in human anatomy for as long as he can remember, Dr Kris realised after several gymnastics-induced injuries that his real passion was in how the body heals. Chiropractic was his calling.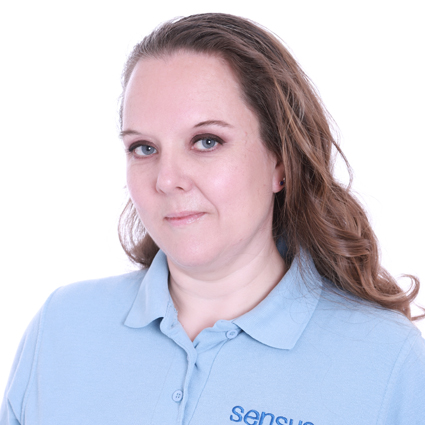 Chiropractor
Dr Hannah Emmett was born in Aylesbury, Buckinghamshire and she is well travelled, having lived in Chelmsford, Lincoln, Cyprus and more recently the bay area of San Francisco, California, before returning to the UK.
There is a saying in Chiropractic: "You don't choose chiropractic, IT chooses you" and this is definitely true for me. I am constantly amazed at how removing interference from the nervous system can optimise our body and I love getting to help people every day.
Chiropractor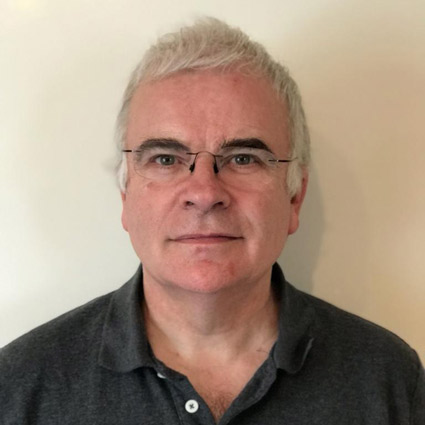 Before becoming a chiropractor, Dr David worked as a junior engineer at a power station. He left that position in the late 1980s and became a technical writer. Then in the early 90s, when he started using a computer, he developed wrist problems due to using a mouse.
"Someone recommended that I go to a chiropractor; I did and she looked at my wrist but worked on my neck and shoulder and my wrist got better!"
Dr David was amazed at the incredible results he experienced.
Then in the mid-90s, he thought about starting training to become a chiropractor. With a young family at the time and other challenging factors, it wasn't a practical proposition just yet.
Sports Rehabilitation Therapist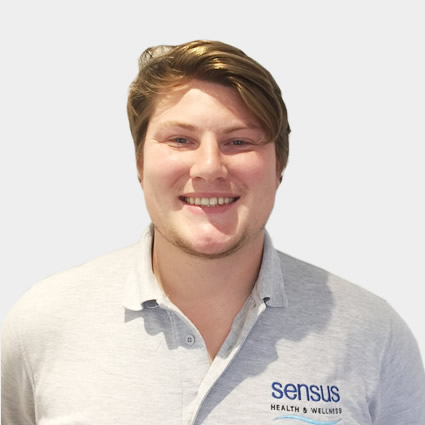 With a love of helping people, Mike enjoys providing a variety of healing options to his clients. He offers holistic massage, sports massage and is qualified in Western acupuncture. Additionally, he holds a master's degree in rehabilitation therapy for sports and exercise.
When you become a client of Mike's, he will spend his time one-on-one with you to make sure your needs and wants are met. Having worked with a number of professional sports teams you are guaranteed a very high level of care.
Outside of the Practice
In his spare time, Mike can be found spending time with his wife, who is expecting their first child, and their two beloved dogs, Suki and George. He is also playing and coaching rugby throughout the week.
Soft Tissue Therapist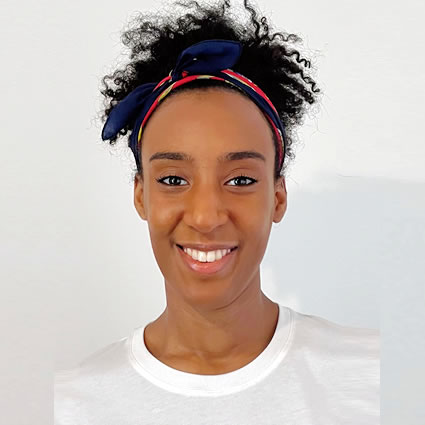 In her late teens, Lavana was passionate about fashion. After working in the field for a few years, however, she fell out of love with the clothing industry. She realised she wanted to do something more meaningful with her life. "I wanted to have a positive impact on people's lives." As Lavana started to see osteopaths or speak to them she was deeply fascinated by osteopathy and thought it was something she would love to do.
In Her Spare Time
Outside the practice, Lavana enjoys going to the gym with her husband Kamil. The two also love cooking and creating new dishes. A kitty rounds out their family.

Sensus Health & Wellness Team | 020 7385 0452