Meet the Team

Chiropractor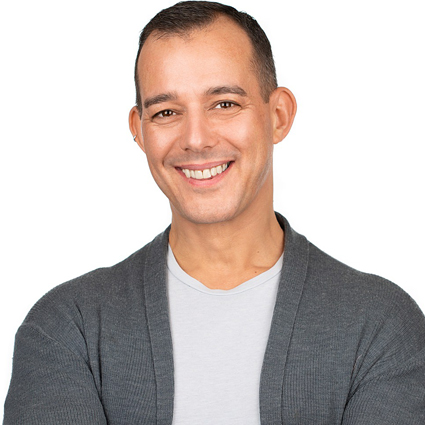 Dr Kris Harm leads chiropractic care at Sensus Health & Wellness. With over 20 years of experience, he has impacted the lives of countless people through his profound knowledge and understanding of chiropractic.
"I Knew, Right Then and There"
At a young age, Dr Kris knew he wanted to help change the world through chiropractic. Initially interested in teaching, his focus shifted to physiology after meeting a successful physiologist and taking a liking to his story. Displaying an interest in human anatomy for as long as he can remember, Dr Kris realised after several gymnastics-induced injuries that his real passion was in how the body heals. Chiropractic was his calling.
Chiropractor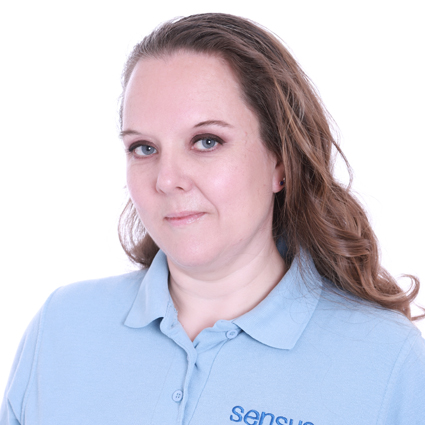 Dr Hannah Emmett was born in Aylesbury, Buckinghamshire and she is well travelled, having lived in Chelmsford, Lincoln, Cyprus and more recently the bay area of San Francisco, California, before returning to the UK.
There is a saying in chiropractic: "You don't choose chiropractic; It chooses you. This is definitely true for me. I am constantly amazed at how removing interference from the nervous system can optimise our body, and I love getting to help people every day."
Sports Rehabilitation Therapist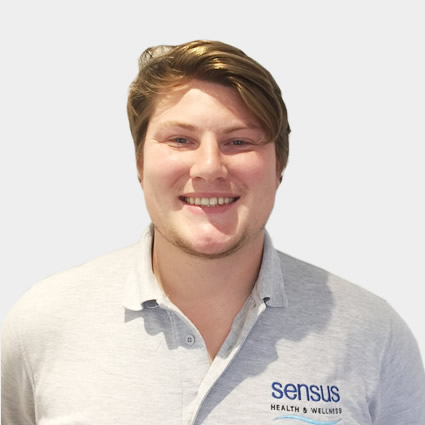 With a love of helping people, Mike enjoys providing a variety of healing options to his clients. He offers holistic massage, sports massage and is qualified in Western acupuncture. Additionally, he holds a master's degree in rehabilitation therapy for sports and exercise.
When you become a client of Mike's, he will spend his time one-on-one with you to make sure your needs and wants are met. Having worked with a number of professional sports teams you are guaranteed a very high level of care.
Outside of the Practice
In his spare time, Mike can be found spending time with his wife, who is expecting their first child, and their two beloved dogs, Suki and George. He is also playing and coaching rugby throughout the week.
Personal Assistant

For Mia, the best part of her job is communicating with people, meeting new faces, and helping make everyone's life a little easier! She is currently taking courses in personal assisting to further enhance her skill set. Mia is also fluent in Spanish, allowing her to easily engage with our Spanish-speaking clients.
From Client to Team Member
Mia joined the practice team in 2022, after getting care here for a few years. She enjoyed the lovely staff, the energy of the practice, and found chiropractic care to be very interesting. So she decided to apply for her current job and was delighted she got it.
"I've been constantly happy in the environment. In the past, I've never wanted to work as much as I do here!"
Friendly and Helpful
With her cheerful and outgoing demeanor, Mia can always bring a smile to people's faces. In fact, she regularly gets compliments about her smiles. She also ensures that clients feel comfortable and can talk to her whenever they need to or want to.
Mia also considers herself a great babysitter, as many clients come in with their children and she helps look after them.
In Her Spare Time
Outside the practice, Mia enjoys going out to eat and taking walks. To recharge, she takes daily supplements and gets adjusted every two days, which usually elevates her energy level. With weekends off, Mia can charge up and be fresh for work every Monday!

Sensus Health & Wellness Team | 020 7385 0452