Meet Enrico Volpi, Rehabilitation Therapist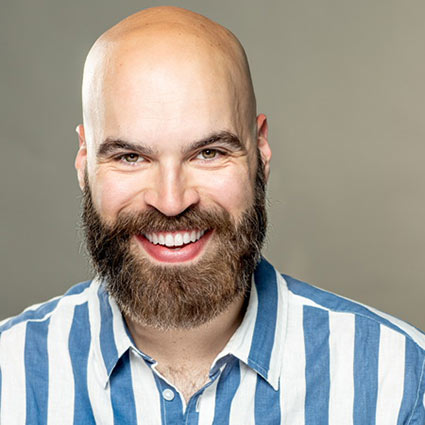 Before joining the Sensus Health & Wellness team, Enrico always had an interest in massage therapy and physical therapy. He provides these services to help clients recover from accidents or injuries.
When you meet with Enrico, you'll also be listened to attentively. "My ears are always open to listen to clients. I give my full attention to each client and then communicate clearly what I'm working on." Enrico provides thorough care to get the best possible result for his clients.
Education & Experience
Enrico is a qualified massage therapist with an ITEC Level 3 Diploma and has a diploma/qualification in deep tissue. He trained at the esteemed London School of Massage.
"I view massage as a great way to take care of our bodies and get them on the path of self-healing." He considers massage an excellent complement to chiropractic care, as massage can ease muscle tension and help a client respond quicker to the adjustment.
Outside the Practice
When he's not working, Enrico enjoys taking walks, hiking, singing, getting coffee, and playing video games. He also loves music theater and is also a performer. Currently, he's rehearsing for a production of "Kinky Boots" and performed in a production of "Rent" in Italy, where he's from. Enrico has also sung in many venues around London.
Contact Us Today
Call or email the practice today to set up your first appointment!

Enrico Volpi, Rehabilitation Therapist | 020 7385 0452